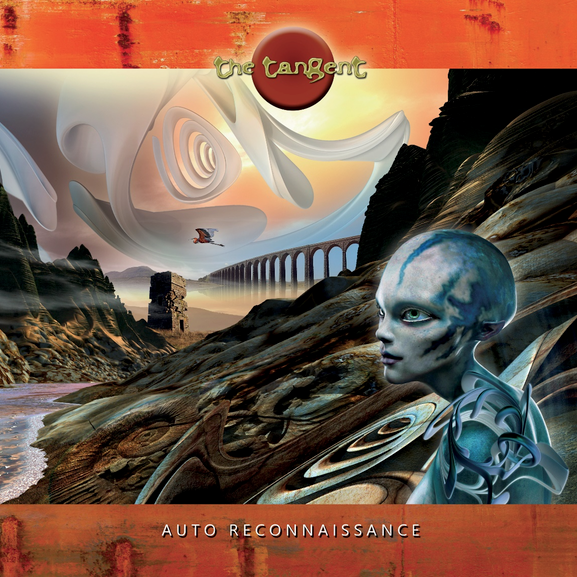 Order your Signed Copy: £19.99
Your chance to purchase a copy of the Auto Reconnaissance CD, signed by Andy Tillison.
Auto Reconnaissance
2020 album by The Tangent
This is the band's 11th release for Insideout Records, and bizarrely, the first album to feature exactly the same core band lineup as its predecessor.
It's a highly ambitious album that takes in a huge amount of styles and influences from the poppy Asia style of "Life On Hold" through sensitive balladry, wildly complex Jazz fusion, epic storytelling and some really meaty jazz funk.
The album's centrepiece is the 29 minute "Lie Back And Think Of England", a conciliatory look at England in the wake of the whole Brexit debacle which promotes the concept of our nation's opposing factions reconciling with one another after a very nasty argument..
Andy Tillison is in no doubt that this is his favourite of the Tangent albums - and he's not a man known for liking his own stuff...